Promotive Image was established to create quality business and educational books for adults and kids at home and at work. Our original intention and goal are to create modern simple yet classically stylish books that people love and can use as an everyday tool at school at home and in the office.
Pauleen Wainwright (aka pollyscreativemedia)
My belief is that we all have something great within. We just have to find it and share it. Through the use of journaling, reflection, and searching, you can find your inner greatness and share it with the world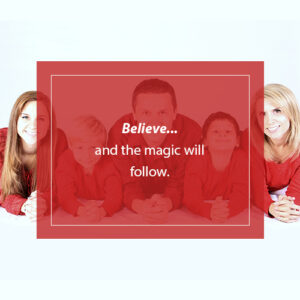 I believe in creating high-quality journals, diaries, notebooks, planners, and art books for those seeking the best in themselves. With inspiring designs and wonderful products, I hope to help you to unleash your inner-greatness through words on paper. Everyone has a special story to tell.
There is something for everyone
Notebooks
Journals
Music Sheets
Calendars/Diaries
Sketchbooks
Planners
Guestbooks
Log Books
Planners
Trackers
Seasonal Books/Special Events
Coloring Books
Puzzle Books
Activity Book
Comic Books